Most Common Vehicle Services at Premier Chevrolet of Seaside
All vehicles come to a point when they need services and repairs to keep them running like new. That's where Premier Chevrolet of Seaside comes in. At our dealership, we provide a wide range of repairs on your vehicle. All our services and repairs are done by highly trained professionals who specialize in many makes, models, and years. If you're in the Gilroy area, come by our service center for a quick inspection or service.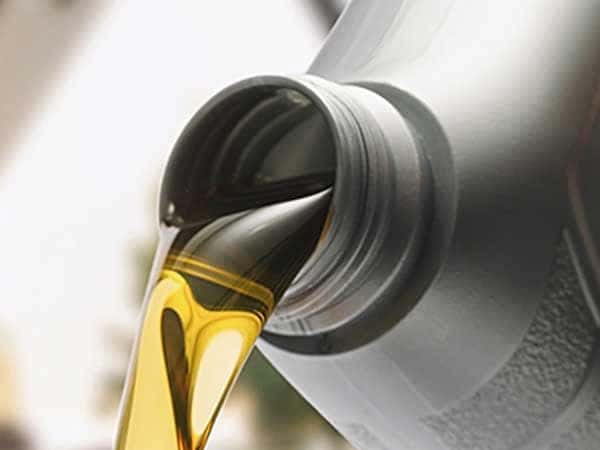 Oil Change Service
Staying on top of routine maintenance is imperative to your vehicle's overall health. This includes regular oil changes based on the manufacturer's recommendations. Lucky for you, our service center knows exactly when you should change your oil. Schedule an appointment today for a routine oil change with the experts.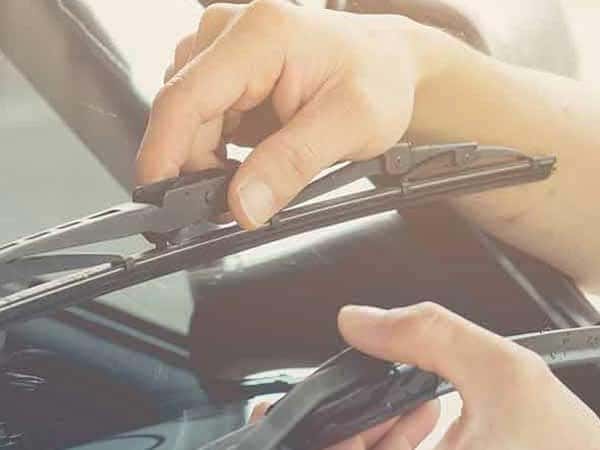 Windshield Wipers and Fluid
While your wipers may not seem like an important part of your Chevy vehicle, they are a vital component that keeps you safe on the road. During rainy days or days with heavy snow, your windshield wipers help you to see the road ahead. That's why we provide services and repairs to your windshield wipers and lighting.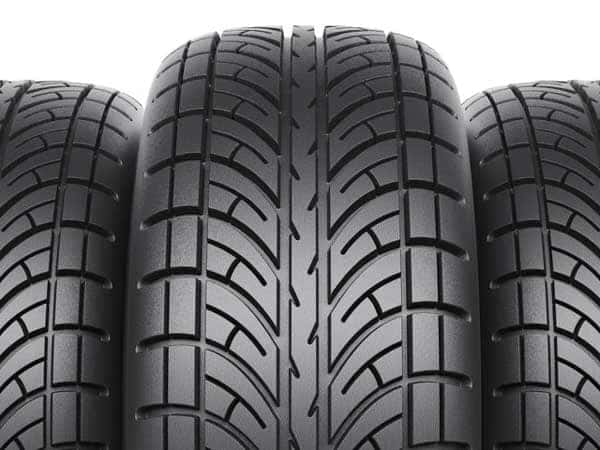 Tire Service
At Premier Chevrolet of Seaside, we take care of our drivers of the Hollister area by providing tire repair and replacement, rim repair, rotations, and steering and suspension services. Your vehicle's tires are the only part to make contact with the road, so it's important to take care of them.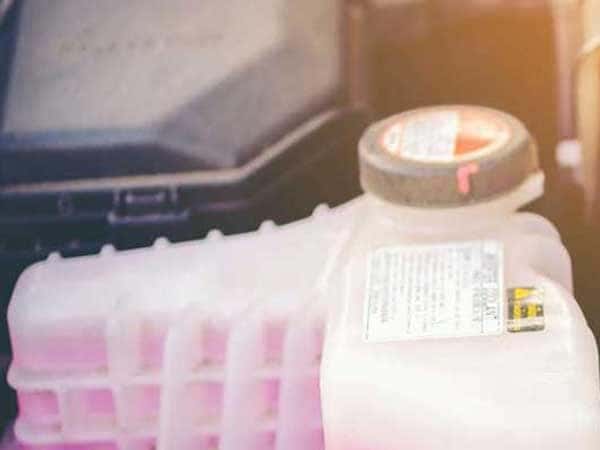 Coolant System Service
The coolant system is one of the most crucial components of keeping your vehicle running properly. Allowing your engine to overheat can cause major damage that can cause your vehicle to never run the same. If you are concerned about your vehicle's coolant system, have our service team take a look today.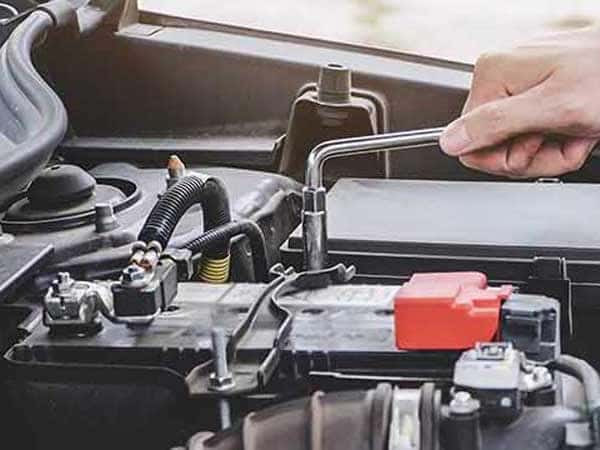 Battery Replacement
Your vehicle can't run without a properly charged battery, and a bad battery is one of the most common issues with vehicles. A car battery can last a few years, but eventually, every battery will need to be replaced. Our team will replace your vehicle's battery with a new quality battery that is guaranteed to last.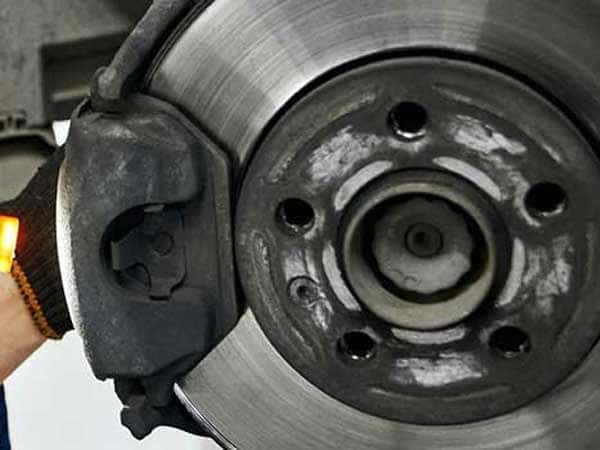 Brake Repair
Without healthy brakes, it could be dangerous to drive your vehicle anywhere. So, when it comes to brake services, you'll want to visit the experts. We do everything from brake repairs and replacement to anti-lock brake services.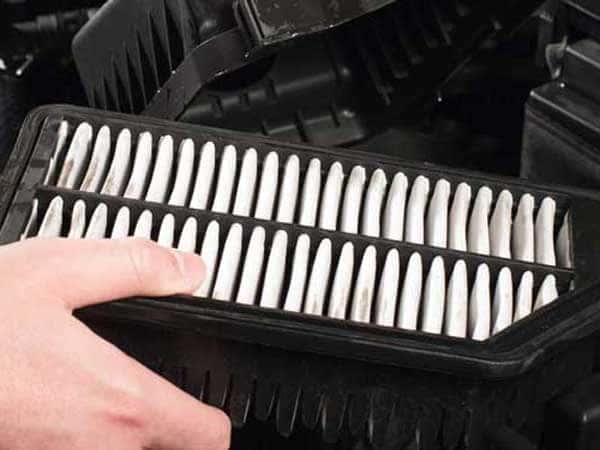 Air Filter Replacement
Your engine's air filter will need to be replaced periodically. The air filter keeps debris from the air from entering and contaminating your engine. A dirty air filter can lead to poor performance and even lower your vehicle's fuel efficiency.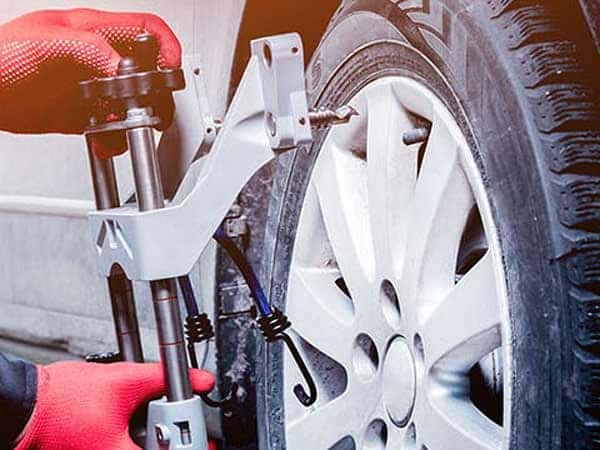 Wheel Alignment
Does your vehicle seem to pull a little to the left or right? If so, your vehicle may need its wheels realigned. A wheel alignment is important to keep you safe on the road and also protects your tires from excessive wear and tear.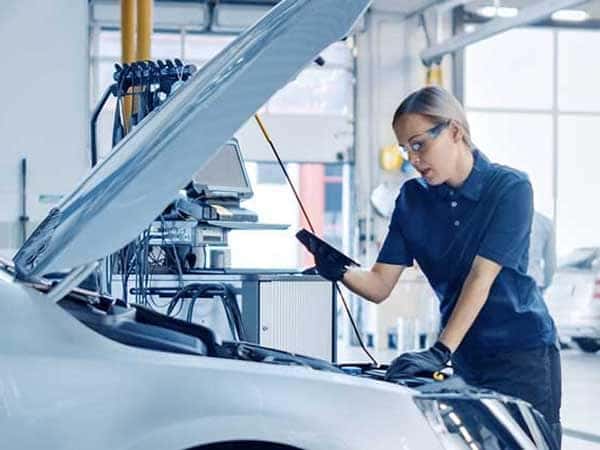 Scheduled Maintenance
The best way to make your vehicle last as long as possible is with scheduled maintenance. It is important to keep track of all the necessary services on your vehicle such as oil changes, filter replacements, and fluid flushes. Have our team takes care of your scheduled maintenance.
Schedule an appointment with the best at Premier Chevrolet of Seaside near Santa Cruz.