Fleet & Commercial Service

Fleet & Commercial Service with Premier Chevrolet of Seaside
At Premier Chevrolet of Seaside, we take pride in our work past just selling a car. We strive to ensure your entire ownership experience is the best that you ever had. Our service department specializes in both commercial and fleet service. Many businesses or municipalities have a whole line of trucks that are on the road every day, and as a business ourselves we understand the desire to rid aspects of your operations that cause stress or headaches. With Premier we take care of your vehicle from start to finish so that you can focus on your day-to-day operations. We are just a short drive from Salinas, Hollister, or Monterey.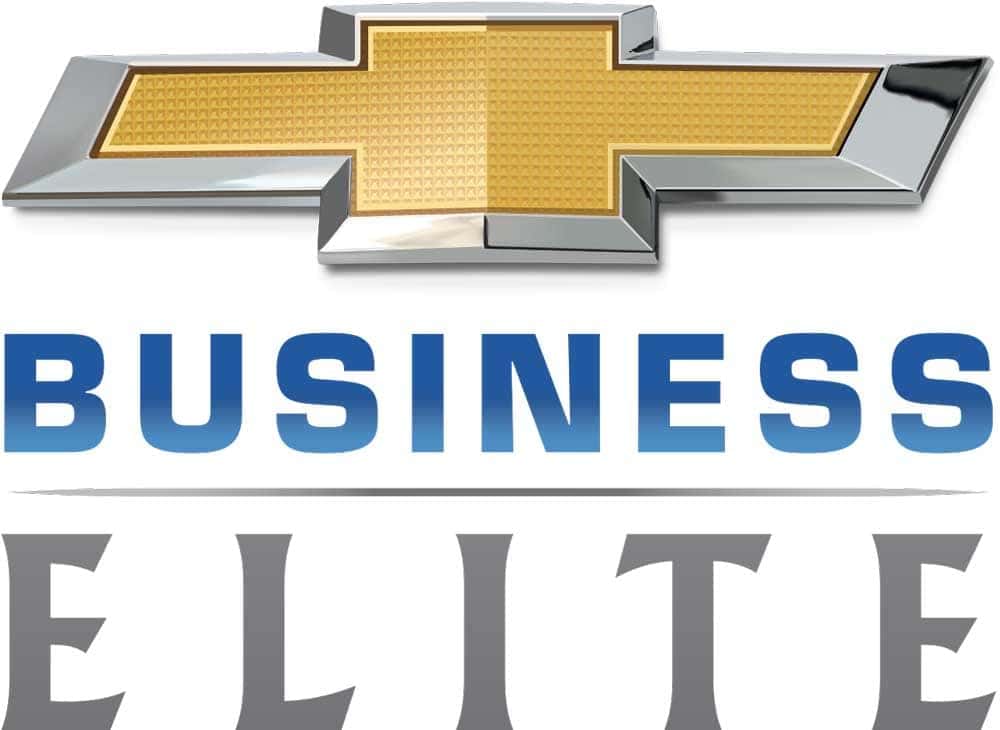 Chevy's Business Elite Program
By doing your service at a Chevrolet Business Elite dealership you get an improved service experience from start to finish. You will be provided with a dealer representative that knows your need and can give you a wide range of personalized help. Examples of why the Business Elite experience is worth it:
Dealer Representative – your dealer rep will be able to guide you in any direction you want to take from purchasing to servicing
Work-ready Loaners – staying on task despite a down truck is crucial, especially to smaller businesses
Personalized Vehicle Purchase Help – if you aren't sure what vehicle and upfitting best suits your needs, we can help you make that decision
Extended Service Hours – Business Elite service goes beyond the more traditional 9 to 5 workday
Taking Advantage of Business Choice
Chevrolet's Business Choice program provides you with various cash allowance choices for things like upfits or accessories. Some useful accessories include hitch/trailering packages, upgraded floor mats, ladder racks, toolboxes, and much more. Some upfit examples are lift gates, graphics, and vocation-specific upfits like for plumbing or HVAC. To take advantage of Chevrolet's Business Choice program, you need to be a business owner and the vehicle must be used in the day-to-day operations of your business. You will be required to show proof of business ownership with various proof of business documents like sales tax licenses, GM Fleet Account Number (FAN), or tax ID certificates.
Why Choose Premier?
At Premier we know how important it is to avoid vehicle downtime at all costs. Even if you are eligible for a loaner, it is never the same as the vehicle that you are used to using every day. Our experienced commercial service team is certified and dedicated to providing speedy service that you will be more than happy about. Our service team can help assist you in completing the following along with much more:
Battery Testing & Replacing
Tire Rotations & Alignments
Fluid Flushes, Checks, & Refills
Oil & Filter Changes
Brake Inspection, Repair, & Replacement
Suspension Inspection, Service, & Replacement
Chassis Lubrication
Replacement Parts You Can Trust
At Premier Chevrolet of Seaside, we are proud to ensure you that only OEM and ACDelco parts are used. ACDelco is owned by General Motors and makes many parts that go onto Chevrolet vehicles. Using OEM parts is important because of GM's engineering. When GM is developing a new vehicle, they are only testing and stressing their own parts and systems. If you put on aftermarket parts for saving money or better performance you are risking the creation of a weak point in the system that can cause a premature failure to the replaced part or other parts in the vehicle.
Oil Changes
Keeping your Silverado or Express running as it should, routine oil changes are crucial. Every vehicle has a recommended oil change schedule using OEM oil and filters. Most modern-day vehicles follow a 6-month or 5,000 mile recommend oil change schedule. Some vehicles do differ, and checking your service manual or calling our dealership at (831) 920-3196 with your year, make, and model so we can provide you with information on your oil change intervals.
Battery Service
Our service department is more than happy to test your battery if you seem to be having an issue. If you begin to notice lights dimming as you start the vehicle or if it takes a longer than usual amount of time to start, it is a good idea to have your battery tested. Beyond your battery is the alternator and started that we can also test to ensure your vehicle stays running when you need it. It is also a good idea to check the battery during spring and fall to help avoid being stranded because of a bad battery giving out from extreme heat or cold.
Alignment Service
Every vehicle has a set range of measurements for your camber, toe, and caster. Camber is the angle that the wheels sit from rotating on the x-axis when viewing the vehicle from the front. Toe is the measurement of the front of the wheels being angled in or out when viewed from above. Caster is the angle of the steering axis when you view the vehicle from the side. At Premier, our experienced tech can keep your alignment within spec to get the perfect balance of safety and longevity out of your tires.
Chassis Lubrication
Chassis Lubrication is an often-forgotten part of maintenance that is an essential step in getting the most out of your vehicle. Many chassis components use heavy-duty lithium grease to lubricate chassis components that move together. This grease also protects the components and minimizes wear and helps to seal the joint from moisture contamination
Brake Service
If your brakes aren't working like they used to, it is a good idea to have them checked out. Braking is essential for safety. Other signs that warrant a visit are wobbling or vibration when braking at higher speeds, squeaking or grinding sounds, a shaky steering wheel, or the vehicle pulling to one side or the other when braking